Lumiscaphe organized a contest of creations under Patchwork 3D in China in 2020. 211 groups of participants were officially registered for the contest. In order to announce the best projects, a jury composed of three judges rated them according to three criteria:
The creativity, representing 40% of the project's score,
The fidelity of the materials, representing 30% of the project's score,
The effect of the presentation, representing 30% of the project rating.
The top 5 were rewarded with an Apple iPad.
On the other hand, a top 8 has been established by public votes on the official Patchwork 3D WeChat. The 8 winners were rewarded with a Mi Watch from Xiaomi. 
Below, find the ranking of the super designs submitted by the winners of the contest. A great work from the participants, who deserve strong applause.
Interested in Patchwork 3D? Begin with the Patchwork 3D Community version for free with the download button above and challenge yourself by making new projects!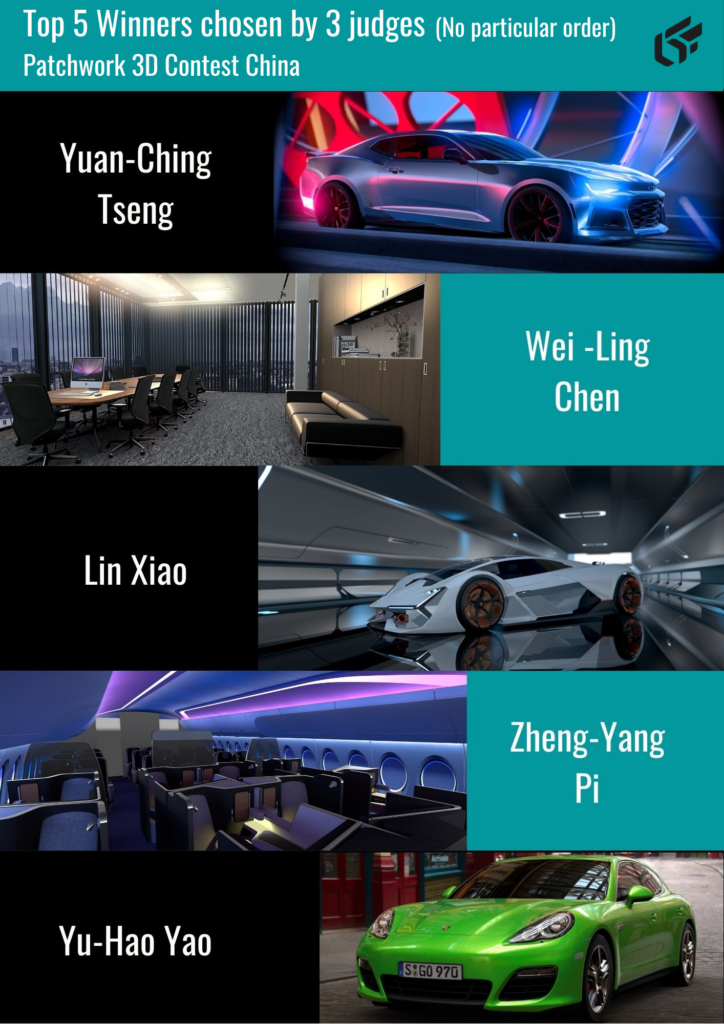 .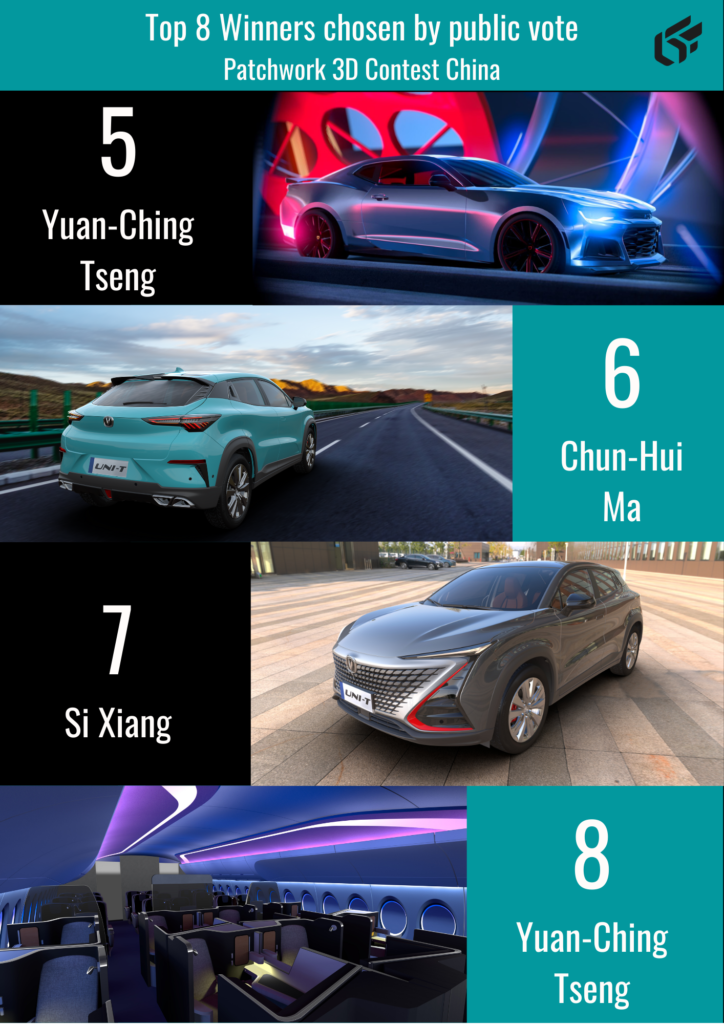 Enjoy the images in large format: