Today with Accel VR 2021, it is possible to make a collaborative review of a 3D model, but it is necessary to be on the same local network.
No problem when you are working with your teammates locally, but it could be a hard pain to make a demonstration to a customer, needing to setup a VPN connection with a remote company.
With Accel VR 2022, we are going to make collaborative work easier.
No more need to be on the same local network, or to establish a VPN connection, to work together.
These two modes are still available, but we've added the possibility to connect to a proxy server : Just connect to a room on the server, protected by a password and give connection information to other attendees.
Attendees will appear as soon as they connect to the server
And you can just start the VR Review.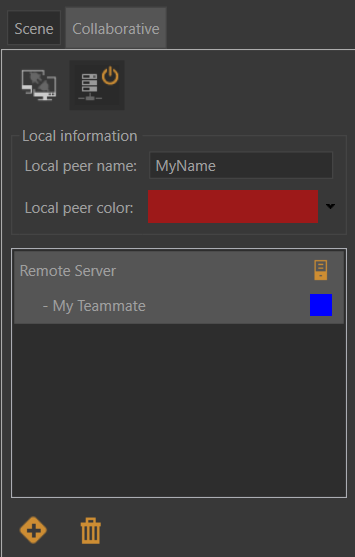 About security : the server can be hosted on premise or on Lumiscaphe's servers, and no KDR data is shared on the network : for now the KDR model needs to be shared by another way (FTP, … ).
Sharing data should be the next step to make collaborative work even easier.
Do you think this new mode will improve your communication with remote teammates or customers ?