Hi everyone,
We're pleased to announce that Accel VR Enterprise 2023 is officially out now.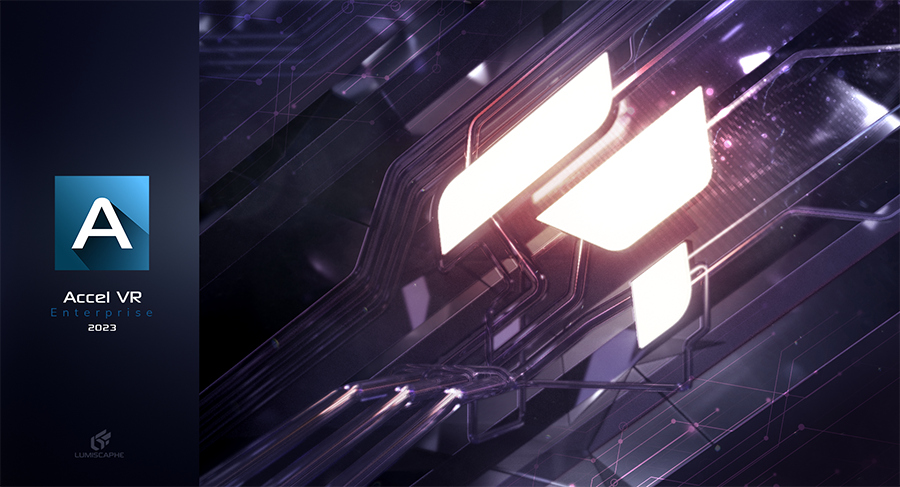 Accel VR is a virtual reality software solution designed for the visualization of Digital Aspect Mockups at a 1:1 scale within various virtual reality environments, including headsets, Powerwalls, and CAVE systems. You can even remotely share a VR session between two instances of Accel VR!
Here are the new features
Configure easily

Easily and quickly configure the use of Accel VR using the Configuration wizard.
Collaborate effortlessly

Easily and quickly set up a collaborative session using the Collaborative wizard.
Facilitate your identification

Choose the color of the hands to facilitate your identification in a collaborative session.

Read more in episode 5
Experience free hands

Free your hands from traditional VR controllers to interact with your environment.
🙋To learn more about this release, reply to this topic or contact your Sales Manager🙋