Animating objects is used in a lot of projects to add interactivity, better show the features and ergonomics of your model.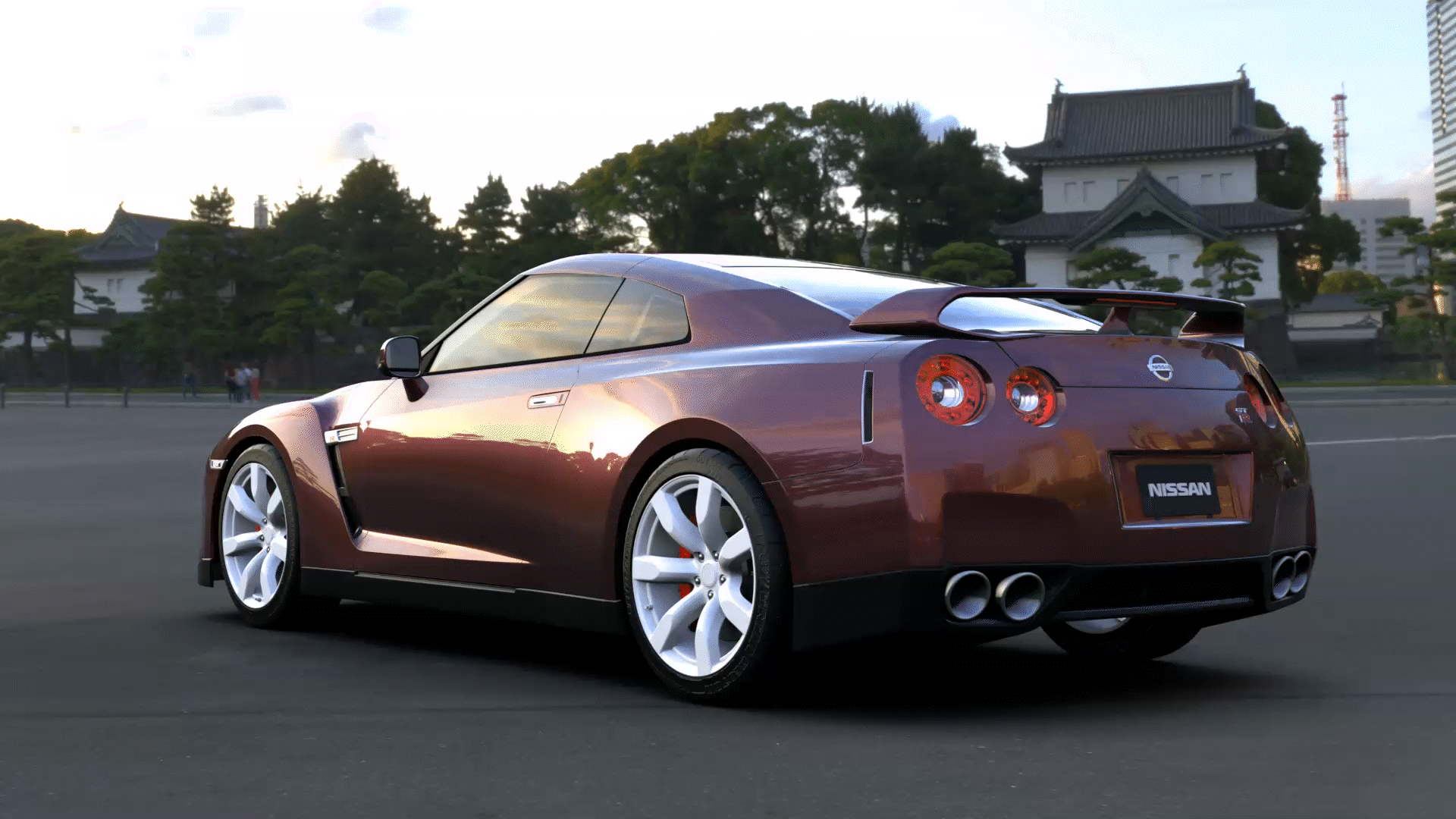 Do you want to know how to animate a model to open a door and bring it to life? This quicktip is for you !
Go to the Kinematics tab in the side panel of the Shaper module.
Here, you can create kinematic objects (Axis, Vectors, Nulls). We will create an axis to animate the door.
Then, the Axis can be placed more easily by using the picking tools to pick the position of its extremities and adjusting them with the translation tool.Make sure to check the rotation direction! If needed, you can invert the direction with the following button.

We can then parent the surfaces of the door. First, select all the surfaces. Then you can parent them by using the picking tool and using it to pick the axis in the viewport.

Be sure to set up minimum and maximum rotation angles for the axis! To check if everything works fine, you can go to the animation slider menu.

Switch to the Matter module, open the Timelines editor, then chose to create a new animation clip.
Select the Axis angle that you want to animate and use the simple animation mode.
Set up the animation lengths, start and end values. 
You can right-click on an animation clip in the timeline and then select reverse playback to make a reverse animation of the clip.
Press play! You now have an animated door that will be compatible with Accel VR or Lumis 3D!
Learn more about Patchwork 3D animation here.
To learn the basics of Patchwork 3D, you can find video tutorials there.
Do you have any questions about animations? Ask us below.