Hi,
To improve  the matching between OpenGL and Iray render engines in Patchwork 3D, we are working on supporting Environment material in Iray.
For example, using this environment : "Bdx_Niel_2k" (available in standard external library of Patchwork 3D)
and this Shaper scene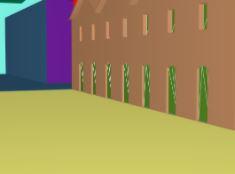 we get this in Matter with OpenGL render engine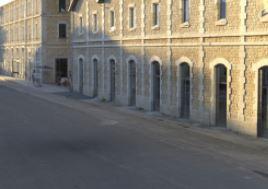 Here is the first result we get in Iray after first dev phase.
Not as clear as OpenGL for now. We are going to improve it for the next phase.