The Software Suite document is intended to explain what is the purpose of the Lumiscaphe Ecosystem, what it contains, and how software interacts with each other.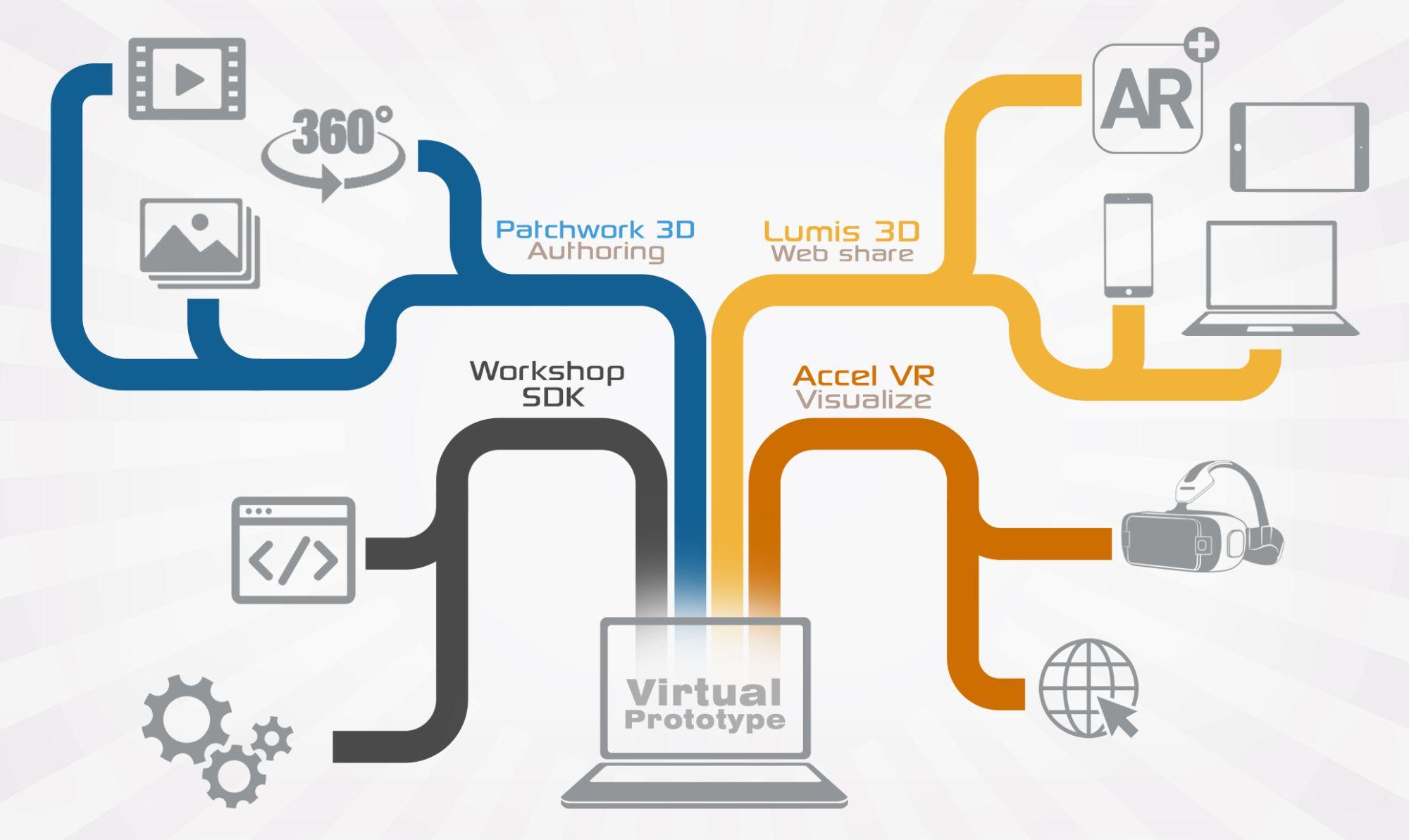 For the 2022 version we've added significant changes to the document:
comparison tables for Patchwork 3D, Accel VR, and Lumis 3D,
new visual content such as pictures, and a brand new diagram that explains the Lumiscaphe Ecosystem,
popularize content to be more easily understandable,
Software Suite release date,
general improvements for better readability and browsing.
If you missed out on our previous document, you can find it here.
Help us to improve this document, all suggestions are welcome!